Quest has been described as the "perfect blend of summer camp and boot camp—lots of fun, but plenty of challenges along the way! (Response alarms, mud runs, night hikes—you get the idea.)" For four weeks this summer (from July 15 to August 11), 58 young men and 26 leaders participated in this intensive month-long program. Quest occurs once a year on the ALERT campus in Big Sandy, Texas. Young men ages 14 to 17 come to not only participate in challenging physical activities, but also to learn more about growing in faith, maturity, and readiness for life. A blend of "summer camp and boot camp" describes Quest perfectly!
This year, the Quest leadership focused on sharing the Gospel with the young men, knowing that God's Word can change lives. (See Isaiah 55:11 and Hebrews 4:12). Three of the participants came to Christ for salvation! Many of the other young men involved with Quest grew in their personal walks with the Lord. Throughout the program and training, both students and leaders were impacted by the truths and principles they heard.
Quest participants studied skills such as Bible study methods, canoeing, archery, CPR/First Aid, and basic auto mechanics. They also had team-building exercises, Wisdom Searches, and other interactive and instructional sessions. Each and every activity is designed to encourage young men to grow in Biblical manhood.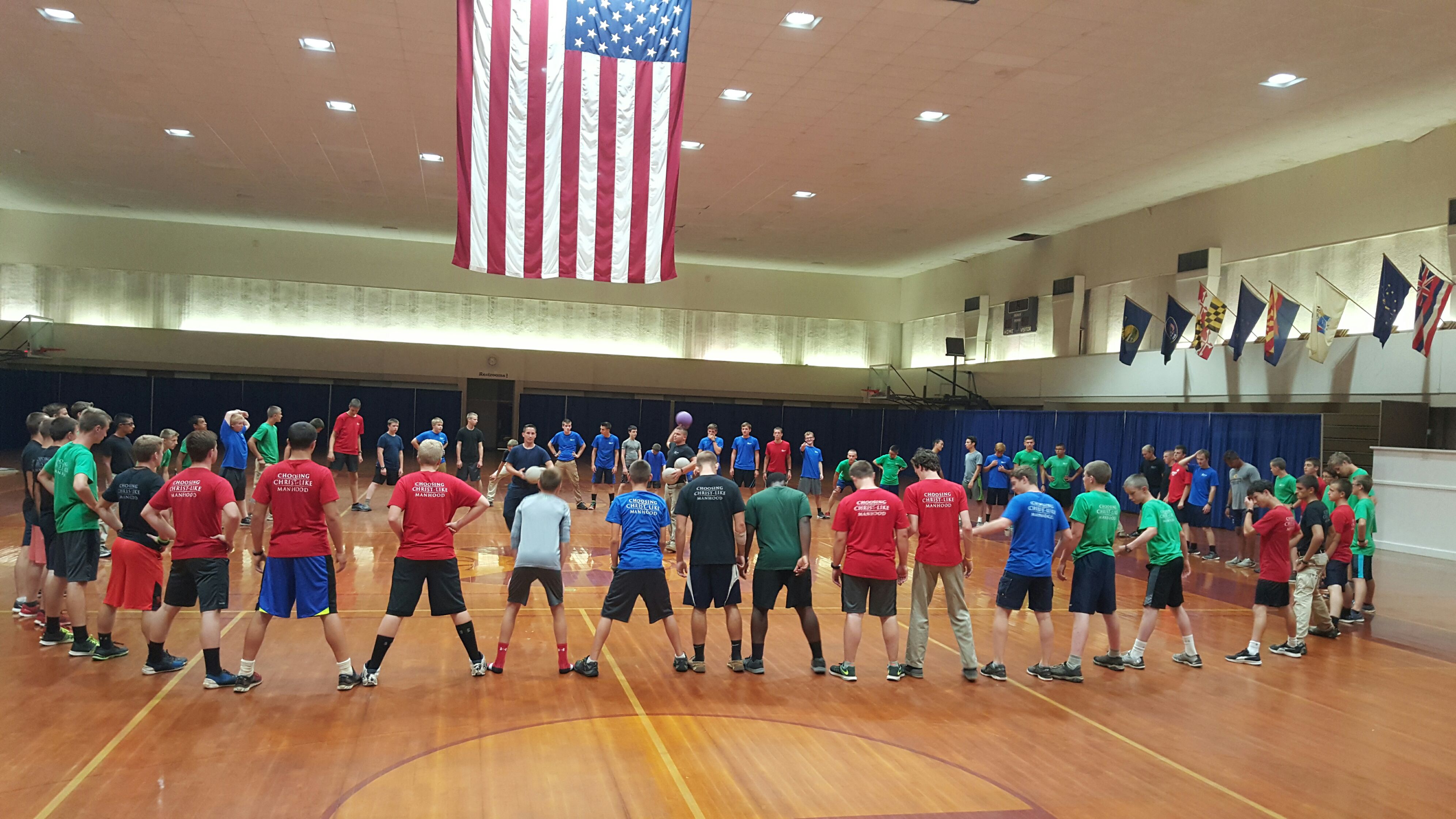 God did an amazing work during Quest 2017, and He continues to do His work in the lives of these young men. One parent reported, "My son had a most splendid time. He loved every second of Quest and is looking forward to next year. . . . He has grown so much in his spiritual walk and we are so proud of the good work God has done and is doing in his life." A father stated, "Thank you for pouring into our son's life spiritually, physically, and mentally. He has changed a lot in one month. To God be the glory!" Praise God for the power of His Word to change lives!