Fathers are vital
Why are fathers under so much attack today? The role of fathers in the lives of children is designed by God to be a direct reflection of the role of our Heavenly Father. Children whose fathers give in to anger, anxiety, lust, and greed often develop a distorted view of their Heavenly Father. Fathers are invited to join Tom Harmon, Gary Fraley, and Dwain Swanson in Big Sandy, TX, February 23–26, for a Fathers' Conference! Tom Harmon will explain how to hear from the Lord in prayer in developing a plan and goals for your family. Gary Fraley's message, "Keeping It All Together," will encourage you in the spiritual leadership of your home through illustrations from the ten years he and his father hunted on horseback in the Pacific Northwest's Snake River Valley. And finally, Dwain Swanson will energize you in incorporating disciplines that will deepen your walk with the Lord.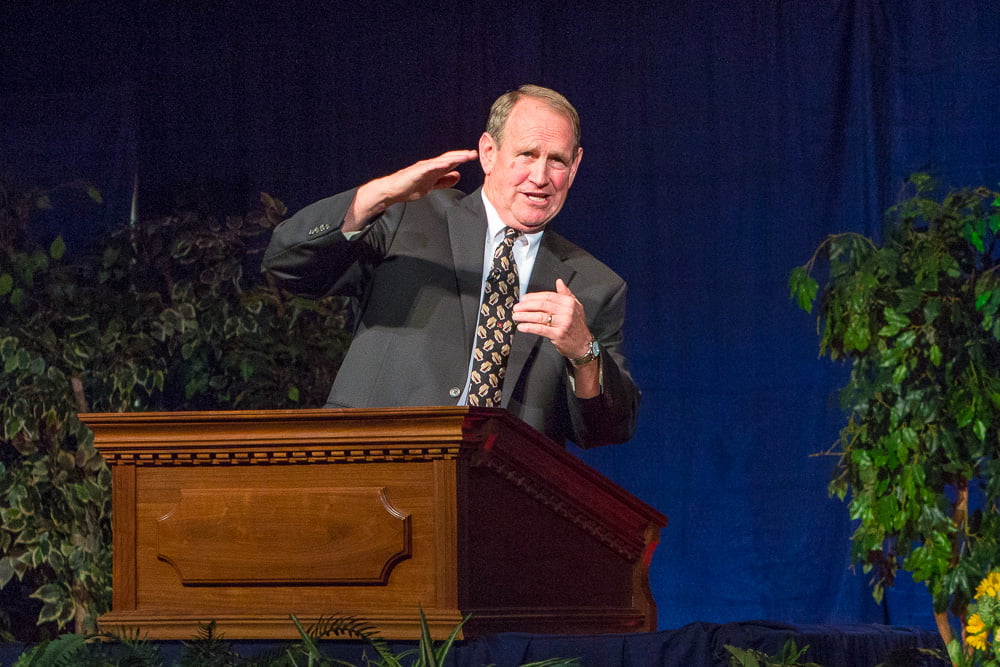 Tom Harmon draws upon his 11 years as a State Patrol Officer and as a college athlete to illustrate God's work in his life. In 1984, he sensed God's call to preach, resigned from the state police, pastored a small church for four years, and then became a full-time itinerant preacher. His passion for the Lord is contagious, and his enthusiasm is dynamic and inspiring. He shares God's Word and insights from his personal times with Him. Tom is a motivated man with a mighty message for men of our day. He and his wife Joyce have been married for 45 years and have four married children and 21 grandchildren.
Gary Fraley has served as a pastor and counselor for many years. He currently ministers in churches and speaks at conferences. He and his wife Loretta have been married for 55 years, raised three daughters, and are grandparents to 19 grandchildren. He has a heart to help fathers be the spiritual leaders in the home and to turn the hearts of the children to their fathers and the hearts of the fathers to their children.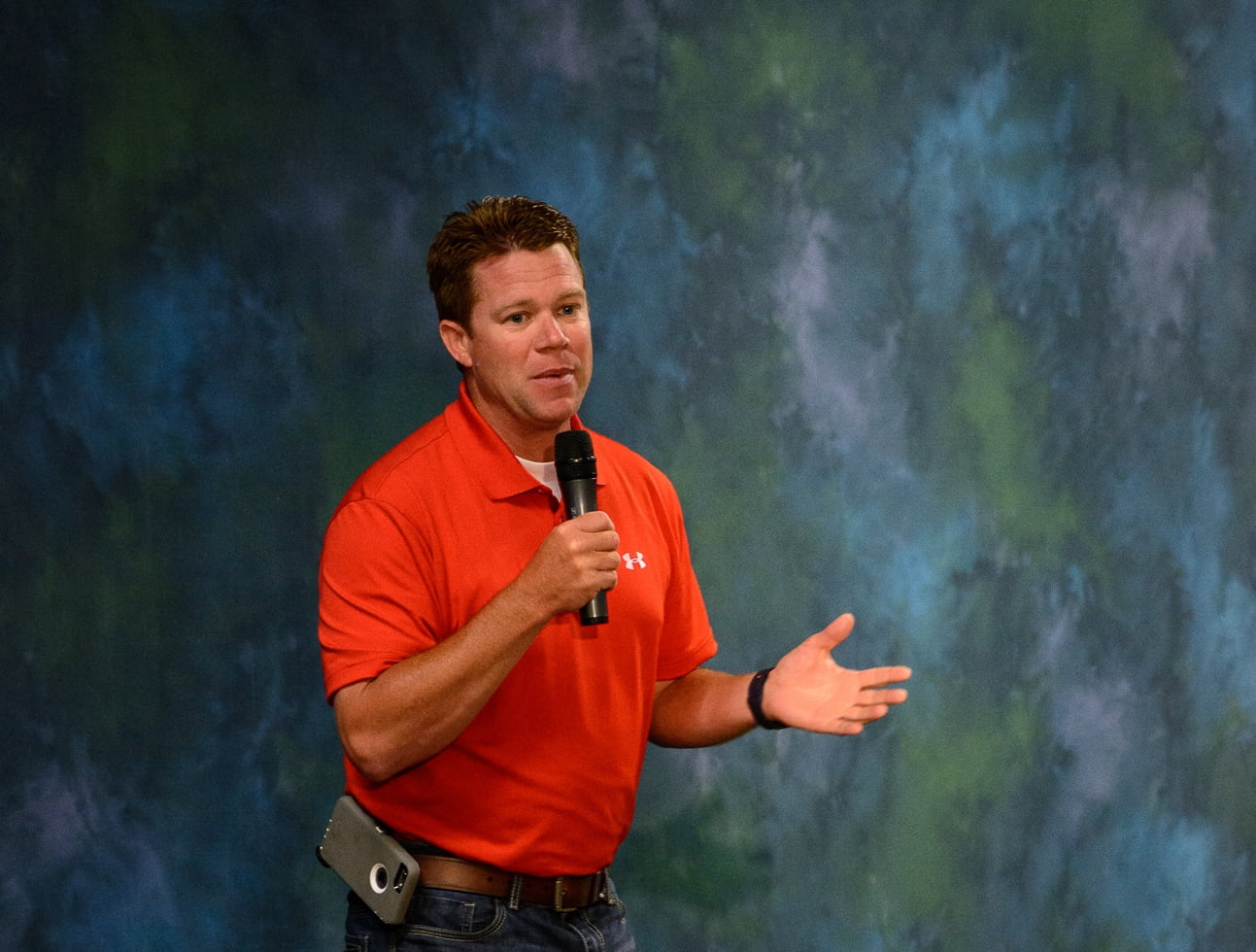 Dwain Swanson mentors more than 150 men in 41 states by using a special headset while riding a lawn mower as he runs his landscaping company. Since initiating this unique means of discipleship and accountability, he has helped other men start outreaches with similar results. Dwain enjoys sharing about his experiences and the blessings he has received from encouraging men to grow spiritually in their relationships with Christ.
Conference Details:
February 23–26, 2017
The conference will begin with dinner on Thursday evening and end with brunch on Sunday morning. Airport pick-ups will be available twice a day from Dallas and as needed from Longview or Tyler Airports. Please email ati@iblp.org with transportation requests.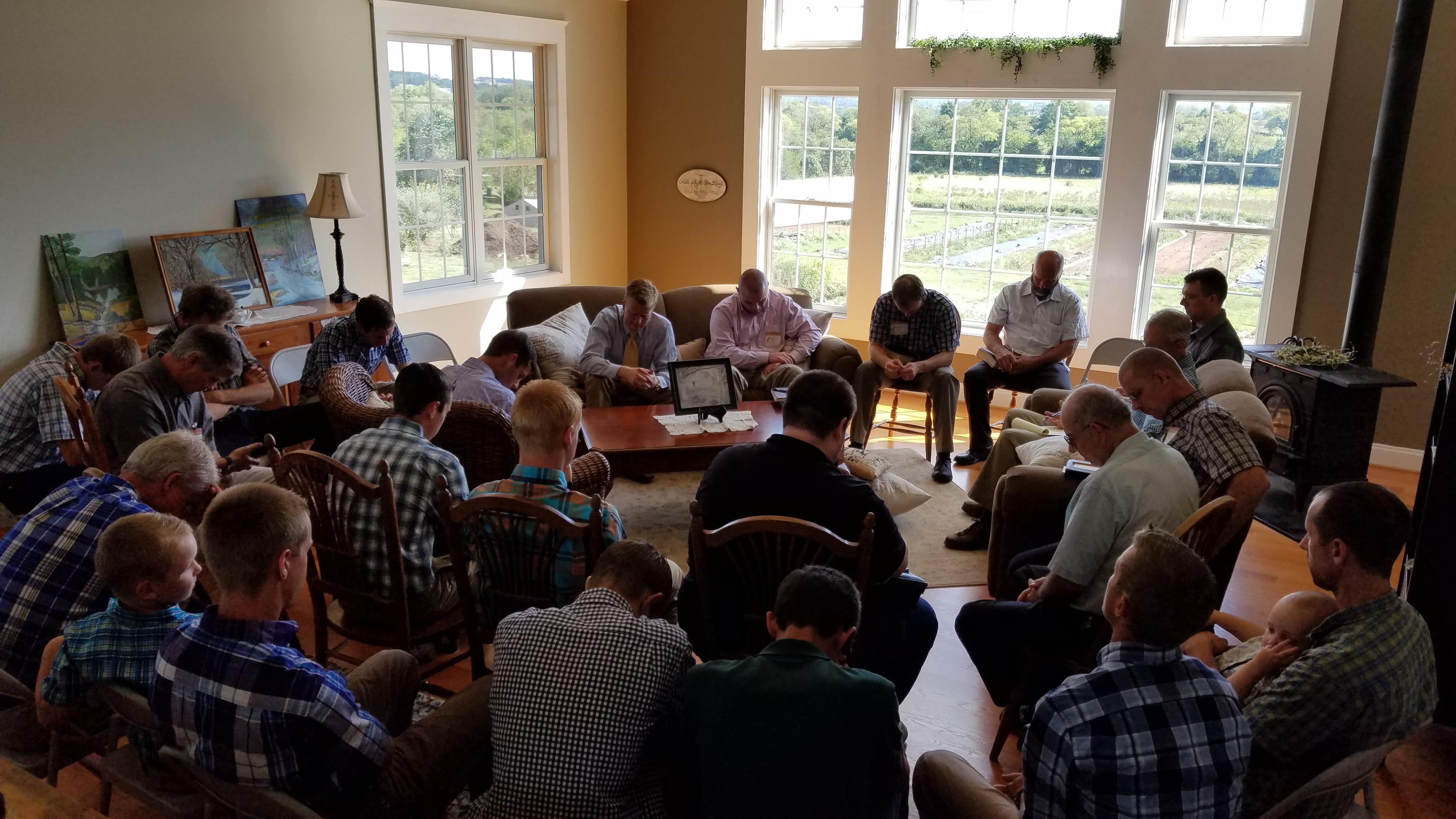 Register at familyconferences.org.
Early Registration (before January 1)
ATI Fathers: $99
Non-ATI Fathers: $149
Regular Registration (after January 1)
ATI Fathers: $149
Non-ATI Fathers: $199
Serve at Family Week: February 19–26
Family Week is a unique opportunity for any family to come and serve alongside other families and the IBLP and ALERT staff in Big Sandy by aiding in light cleaning, cooking, landscaping, and general work projects. For the entire week or just part of it, families are welcome to experience "the other side" of the ministry while being a blessing to both staff and those whom we serve.
Families are encouraged to join us for morning staff meetings, noon prayer times, and mealtimes. In the evenings they may enjoy special messages and relaxing fellowship time. We are planning this first Family Week to coincide with the Fathers' Conference, so that Dad may attend those sessions if he chooses.
Our goal with Family Weeks is to provide a unique opportunity of serving other guests in a ministry setting alongside our staff and staff families here at Big Sandy, TX. This particular week would involve serving those attending the Fathers' Conference, and in preparing for future groups and people who will come to this campus for ministry opportunities.
For more information, please email us at ati@iblp.org or call us at 630-323-2842. Watch for more information forthcoming at familyconferences.org.