Character Qualities
Growing in Christlike Character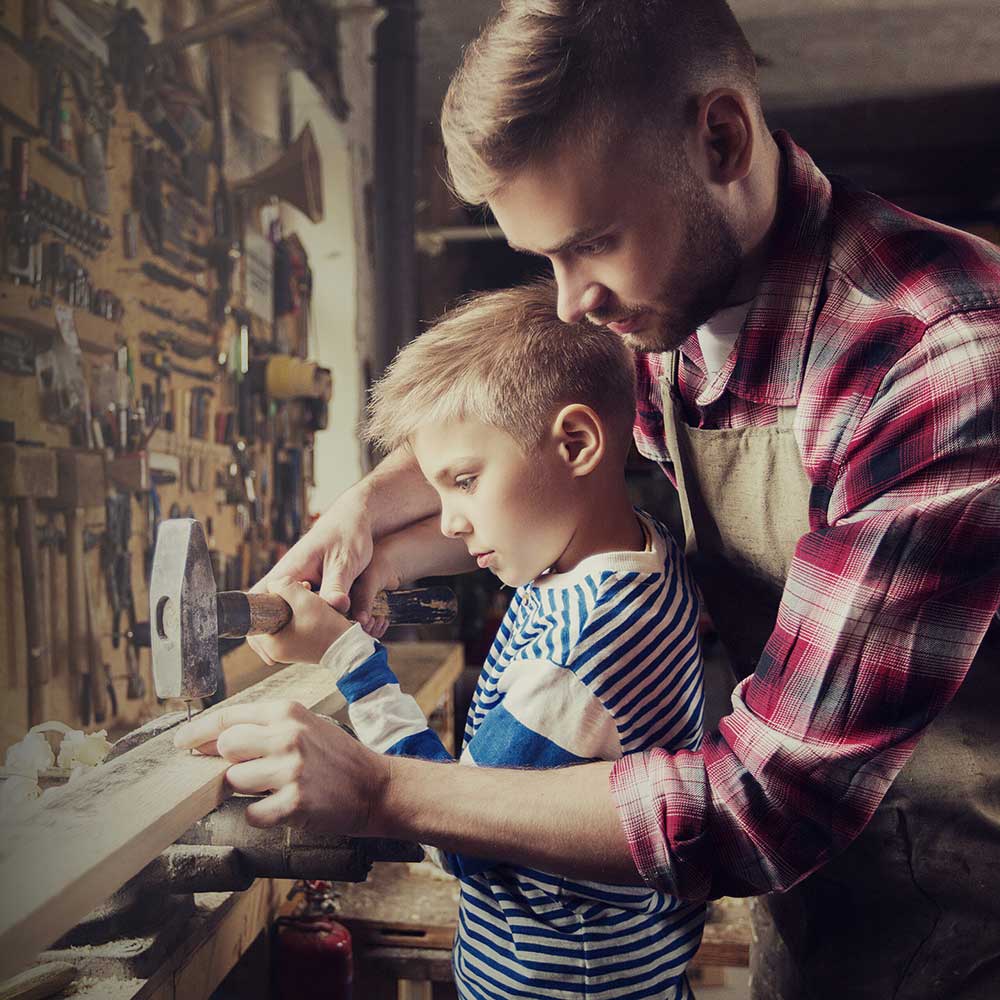 Lasting fruit from a personal relationship with Jesus Christ.
Our character is the composition of internalized values that determines our words, actions, and attitudes. "Right training" can produce outward responses (external conformity), but the essence of Godly character—the manifestation of fruit of the Holy Spirit—is only produced through a growing relationship with Jesus Christ. We are created in God's image, designed to reflect His character, so He is seen, enjoyed, and honored through us and in us.
Consistent, enduring Godly character comes from a changed heart, and a changed heart starts with becoming a new creation in Christ (II Corinthians 5:17). Only God can empower us to live according to His ways. As we mature in Christ, right actions and attitudes will become an overflow of our love for God and others. May God be glorified as you allow Him to transform you into the image of His Son, Jesus Christ!
Learn more about each character quality by exploring teaching resources and tools to help you focus on God's Word and applying His ways in everyday decisions.
Looking for character resources?
Download a FREE children's lesson booklet! Bring the character quality of Alertness to life with practical applications, discussion questions, and object lessons to make the character focus in your home fun and memorable!
Request Your Free Curriculum
"*" indicates required fields
Ways to Explore Character
God's character is revealed throughout His Word and demonstrated in the world of nature!
Revealed in Scripture
Examples from the men and women of Scripture
Illustrated in Nature
God's character reflected in His creation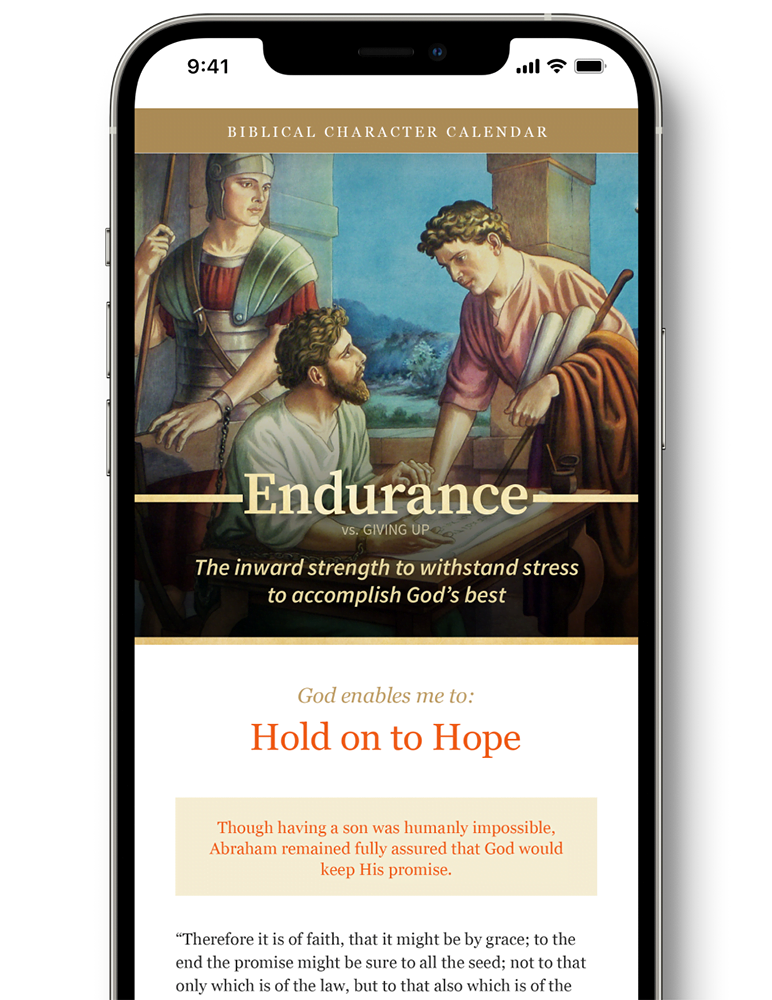 Sign up for reminders to meditate on an aspect of God's character.
"*" indicates required fields